Emergency roadside assistance & Warranties
Emergency roadside assistance
Flat tire? Out of gas? Need a boost? Locked the keys in your car?
Whatever your situation, we're on call and ready to help anytime, day or night.
Call 1 866 438-6272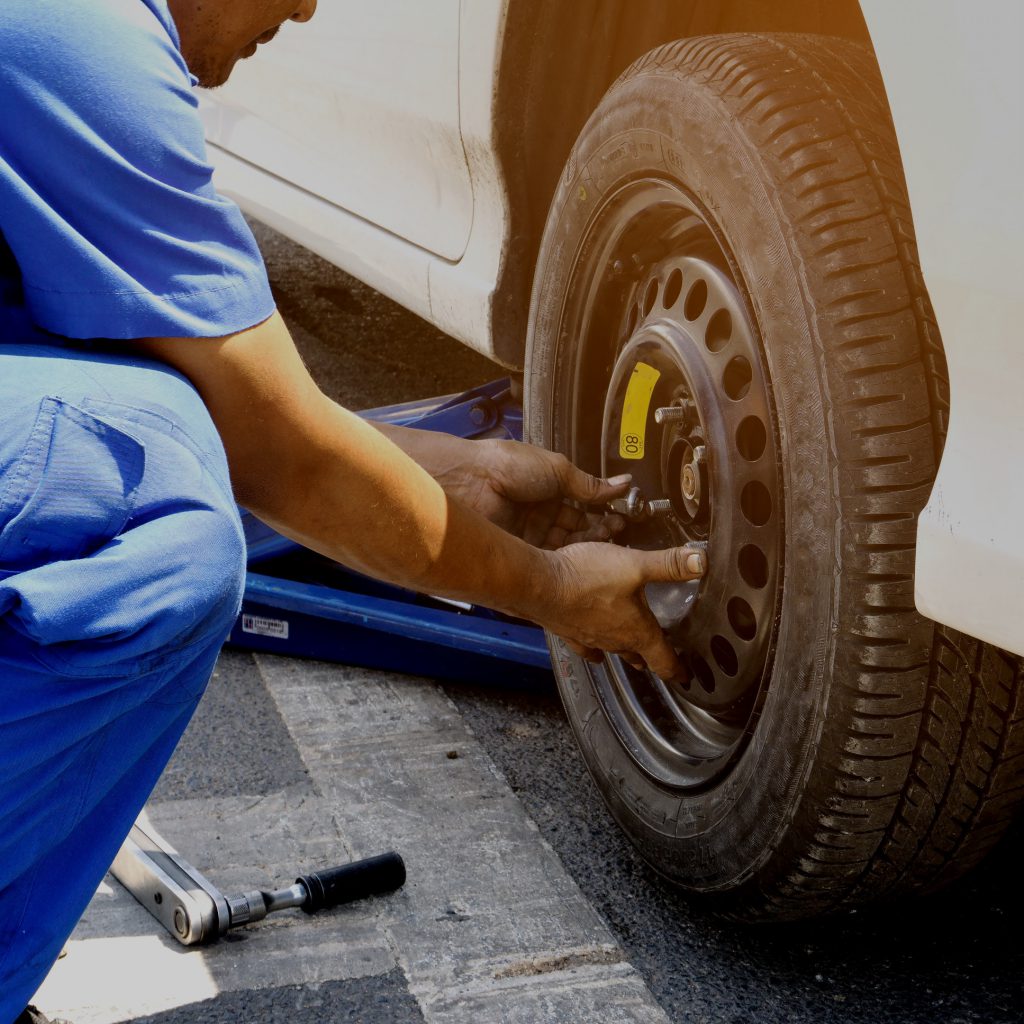 Peace of mind when you're on the road
The NAPA Roadside Assistance program is available across Canada and the United States to provide you with 6 months of comprehensive coverage. Need assistance? Call 1 866 438-6272. Your coverage starts 5 days after you sign up at your NAPA AUTOPRO service centre.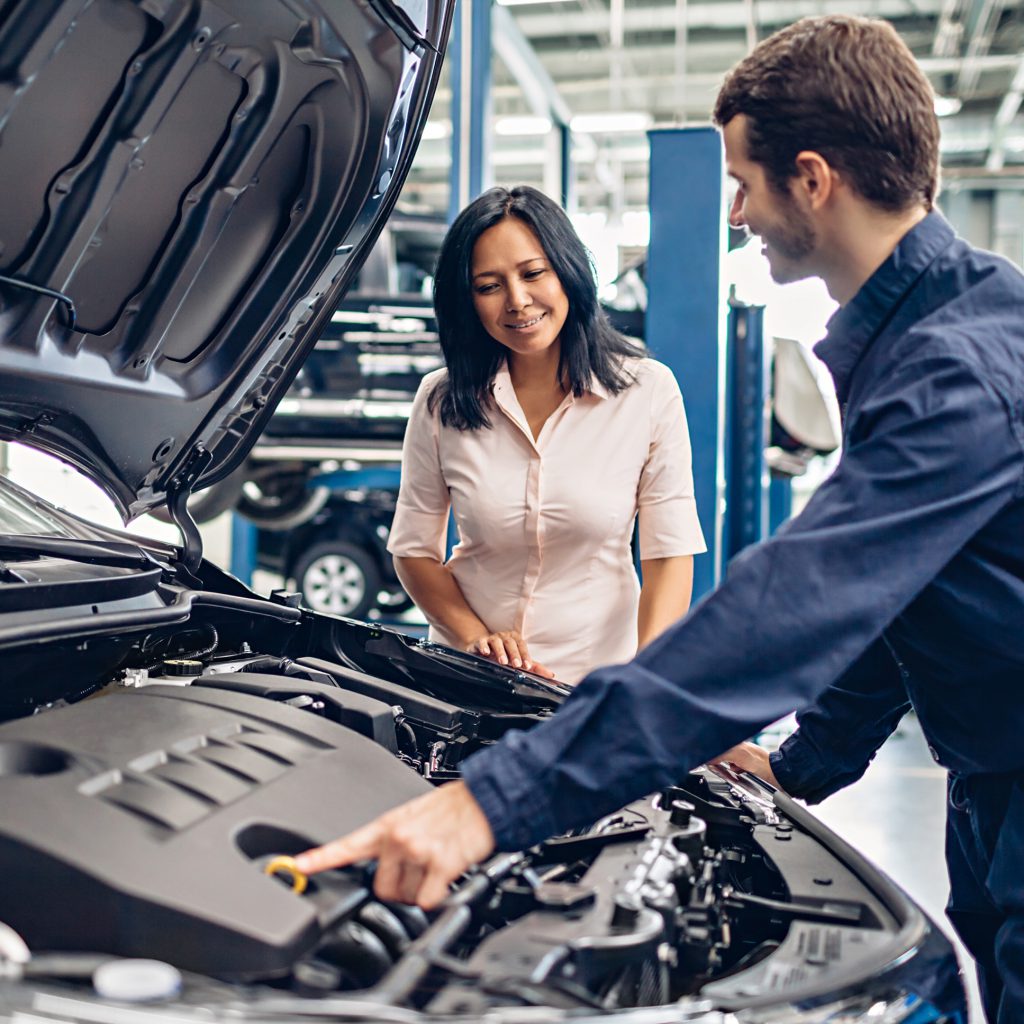 Peace of Mind Warranty
The NAPA Peace of Mind Warranty provides 24 months/40,000 km of worry-free protection on your qualifying repair or service work, wherever you travel in North America. Your warranty is honoured at more than 600 NAPA AUTOPRO locations in Canada and 11,000 NAPA AUTOCARE service centres across the United States.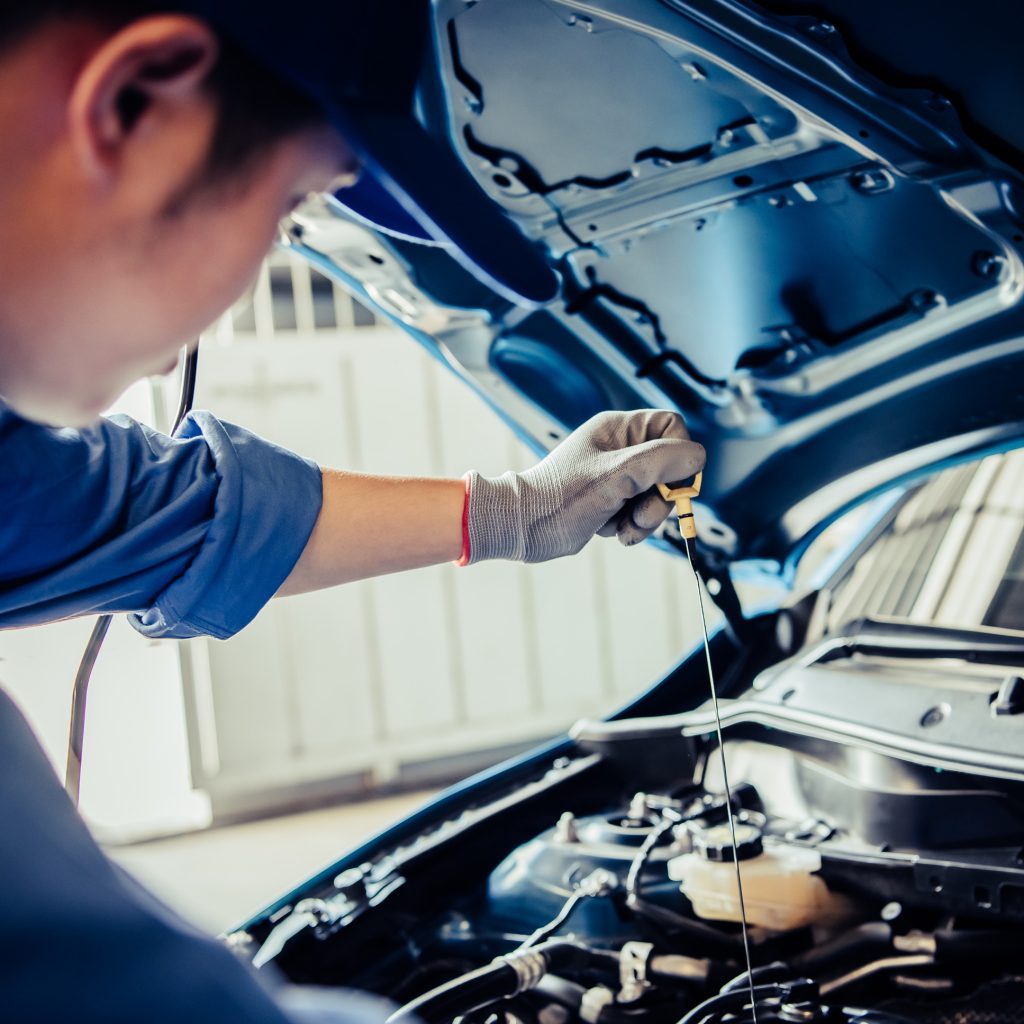 10/400 Maintenance Warranty
This no-charge, 10 year/400,000 km limited warranty covers repairs or replacement of critical engine components, including your transmission or transaxle, when you have your vehicle regularly maintained/repaired at any participating NAPA AUTOPRO Service Centre in Canada. For coverage, your vehicle must have less than 60,000 km and have been manufactured within the previous 48 months.
Maintenance
and the manufacturer's warranty:
myth vs. reality
Do you risk voiding the manufacturer's warranty when you have your vehicle serviced at a NAPA AUTOPRO Service Centre?
No. By entrusting NAPA AUTOPRO with your car's routine maintenance, you will continue to benefit from and will not compromise your manufacturer's warranty.
The Automotive Industries Association of Canada (AIA) confirms that vehicle maintenance can be entrusted to any automotive service professional that complies with the manufacturers' service recommendations.