About NAPA AUTOPRO
NAPA AUTOPRO is a network of more than 600 service centres across Canada with thousands of certified and licenced automotive experts. Their unparalleled expertise, state-of-the-art technology and commitment to go the extra mile ensure that you and your vehicle will be well taken care of from start to finish. Every NAPA AUTOPRO centre is staffed with a dedicated team of highly trained technicians who provide top-quality repairs, expert maintenance, quality customer care and a wide range of services to keep your vehicle running for a long time.
Local service
All NAPA AUTOPRO centres are locally owned by seasoned pros who take pride in serving their community with the help of certified and highly qualified technicians. When you bring your vehicle to your local service centre for maintenance or repair, you get a level of service that's uncommon in the industry. This includes appointments tailored to your schedule, detailed safety and maintenance inspections, no work or billing surprises, manufacturer-recommended services, responsible environmental practices and recall alerts. We're good neighbours with the knowledge, tools and advice you need.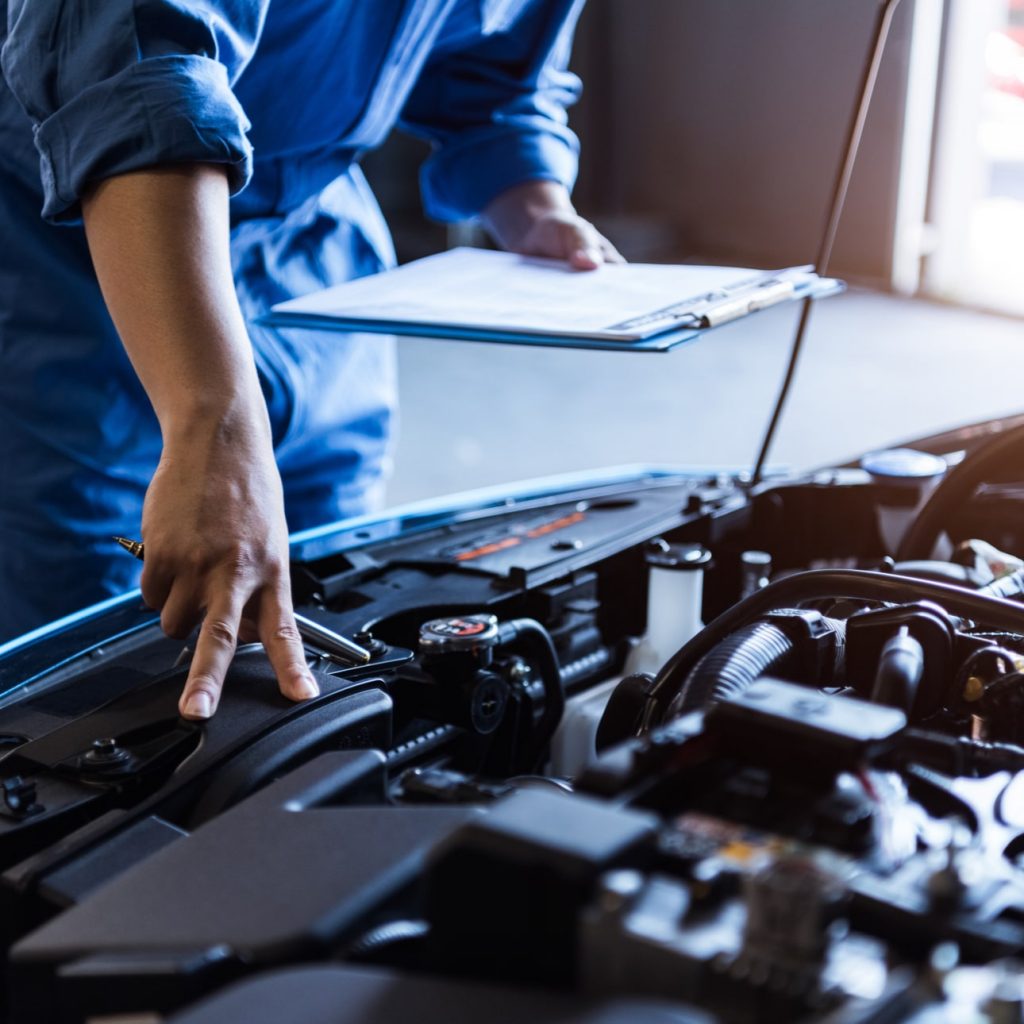 Proven
expertise
Our locally owned and operated facilities are staffed with professionals who are trained to offer exceptional service and quality repair work every day. We can handle everything from basic maintenance to complex diagnostics without voiding the manufacturer's warranty. So, whether your car is brand new, a high-performance import, a timeless classic, a workhorse pick-up or somewhere in between, your local NAPA AUTOPRO has the experience, equipment and training to do the job right. We can guarantee your peace of mind because our experts know their craft.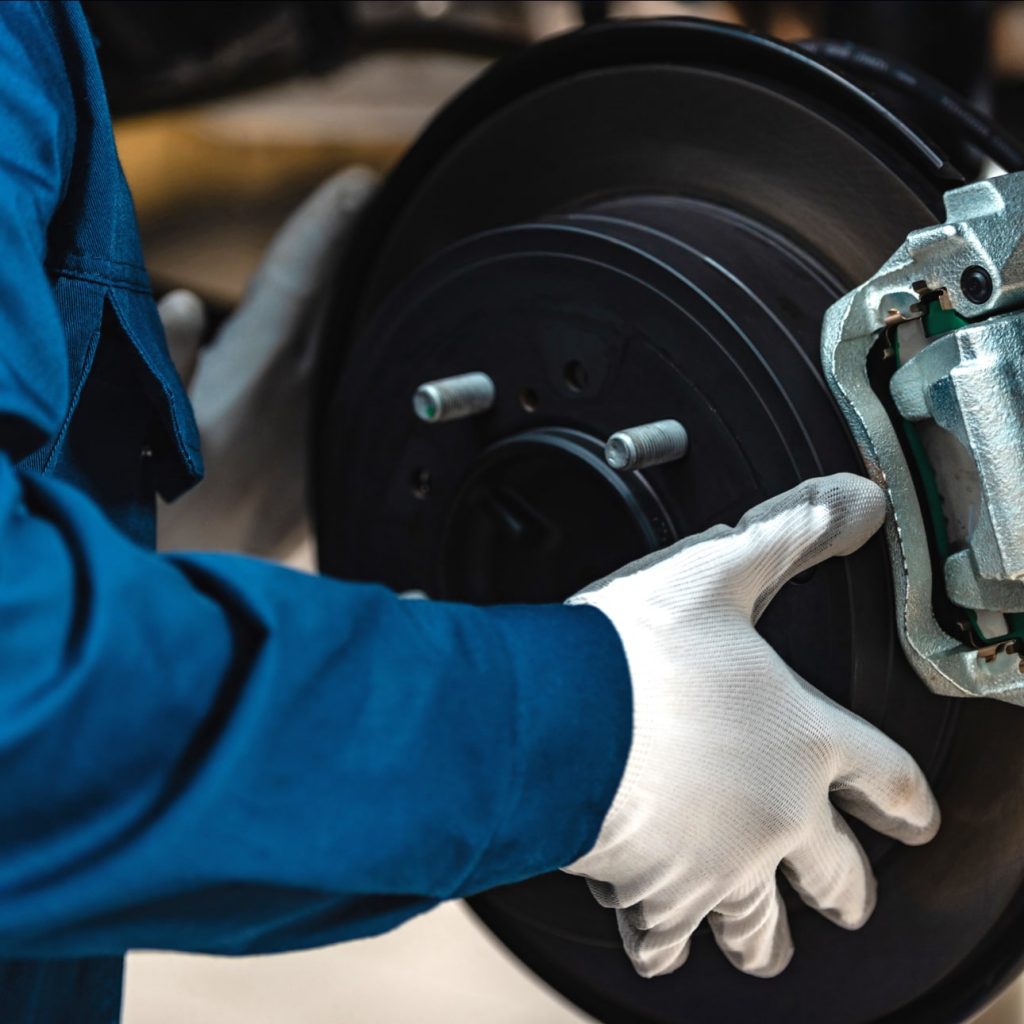 Quality parts & partners
NAPA is the leader in auto parts distribution for a reason: you get the best parts, and you get them fast and at the right price. We only use high-quality, competitively priced parts so you're getting your money's worth. And we back it all with a personalized competitive service warranty that works in your favour. We understand that your vehicle is essential to your daily life and that you need it to perform as expected every time you start the engine. With top-quality parts and a level of expertise far beyond most garages, NAPA AUTOPRO can guarantee that you'll travel safely and with confidence.