Première mécanique
Contact Info

Saint-Laurent, Quebec
H4S 1J4
Opening hours
Mon.

M
Tue.

T
Wed.

W
Thu.

T
Fri.

F
Sat.

S
Closed
Sun.

S
Closed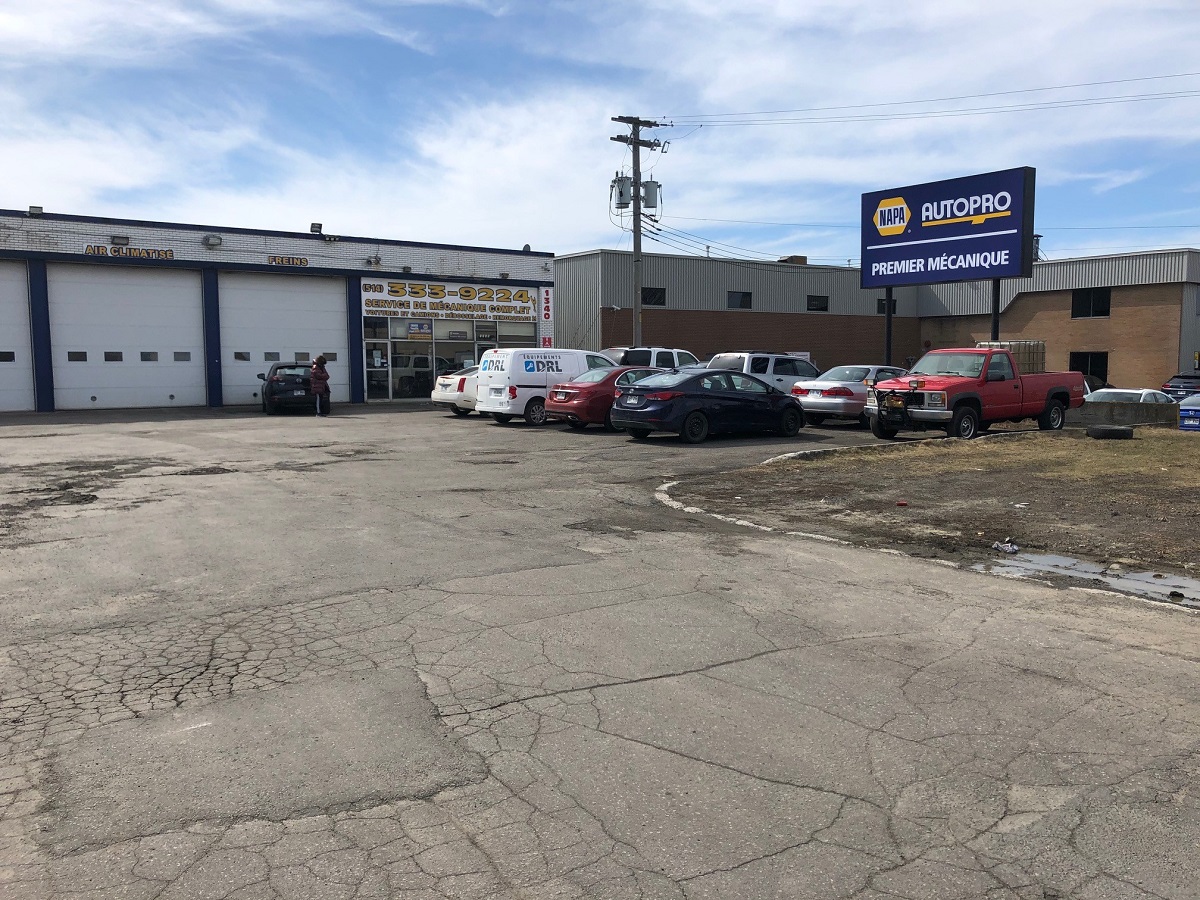 Specialities
Brakes
Oil Change
Car Batteries
General maintenance
Steering and Suspension
Exhaust and mufflers
Check Engine light / ODB2 scan
Car A/C maintenance and repair
Belts and hoses
New Tires
Tires, balancing, wheel alignment
Starters and Alternators
Electrical / Electronic
Filtration
Fuel system and ignition
Cooling system
ADAS - Advanced driver-assistance systems
Windshield
Rust proofing
Vehicles serviced
All vehicles
Domestic
Imports (or Europeans)
Classic
Hybrid vehicles
Electric vehicles
Diesel engines
Small trucks
RV
Commercial & Fleet service
Asian
BMW
Mercedes-Benz
Audi
Volkswagen
Subaru
4 x 4
Amenities
Valet / shuttle
Waiting area
COVID-19 / vehicle disinfection
Free Wi-Fi
Coffee
Near public transportation
On-site maintenance
Certifications
Warranties
Payment methods
Your opinion is important
Are your satisfied with the service received?
Fill out our survey and let us know about your experience!
Get a chance to win a $100 gift card!
See conditions
Services available at this garage
Suspension
If your vehicle bottoms out when accelerating or slumps forward when stopping; if the steering and handling feel loose; or if you're noticing premature tire wear, your suspension probably needs maintenance.