Aftermarket Auto Repair: Will It Void a New-Car Warranty?
Congratulations, you just brought home your new car! How great is driving something new and exciting and reliable? Thanks to the new‑car warranty, even if something goes wrong, repair costs are covered. But to keep a new‑car warranty in force, car maintenance is key.
Car maintenance is one of many costs associated with owning an automobile—just like car payments, insurance premiums, and refuelling. As with shopping around for the best car financing and insurance coverage, there's nothing wrong with shopping around for car maintenance. But can using aftermarket auto repair shops for new‑car maintenance void a new‑car warranty? The short answer is no, though dealership sales and service personnel may hint that servicing your vehicle at the dealership is the only way to maintain the new‑car warranty. Many cars come pre-programmed to remind drivers to return to the dealership for service.
However, say your trusted local mechanic or NAPA AUTOPRO location is more convenient, or you want to do the job yourself. It so happens that the Consumer Protection Act guarantees your right to choose who will service your vehicle. If the automaker forces you to use their maintenance services, their replacement parts, or even their fluids, they can't make you pay for it. Does it matter where you get your car serviced? Again, the short answer is no, but it's important to understand what is required to keep the new‑car warranty in force.
How to keep a new‑car warranty in force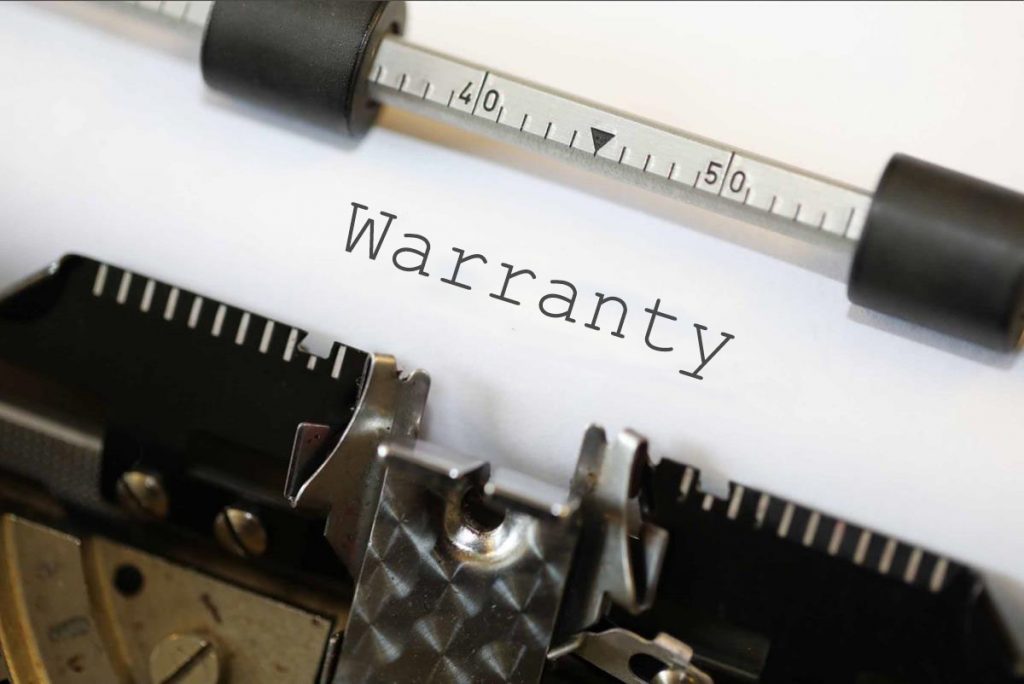 Proper new‑car maintenance requires using the right parts and supplies at the right time. Yes, you can use genuine parts from your dealership, but if aftermarket alternatives meet the same standards, they may be even better for your car. What matters is having your car maintenance services completed on time, every time. If your car needs repairs, use parts that meet or exceed original equipment specifications. This might sound like a difficult choice, but avoiding products with names like Aunt Flo's Recycled Engine Oil or Mike's All-Star Brake Pads should steer you right.
If something fails during the new‑car warranty period, proving the vehicle has been properly maintained may be necessary. Whether the vehicle is serviced at the dealership, at an aftermarket repair shop, or in your driveway, keep records, including dates, mileage, parts and supplies, and receipts. Leave no doubt that you did your due diligence taking care of your new car, even if you don't use the dealership.
What can actually void a new‑car warranty?
There are a few things that can void a new‑car warranty. If the car is declared a total loss or the victim of a natural disaster, the warranty will be voided. Altering the odometer, an insidious prank pulled by some used-car sellers, will void the warranty as well.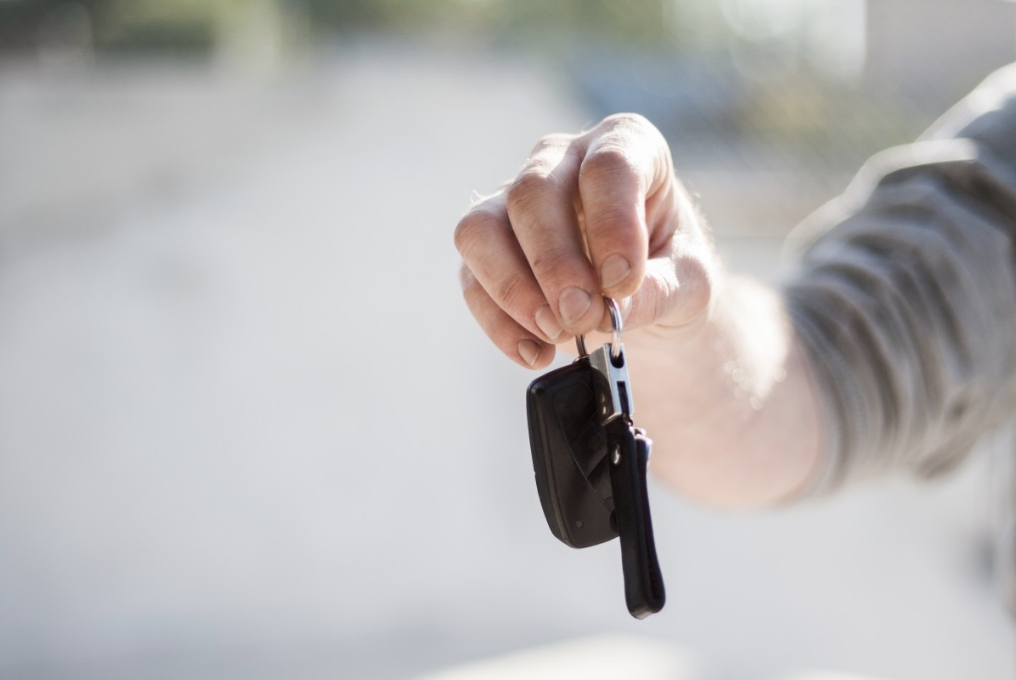 Aftermarket parts, misuse, and abuse can be a grey area. Spirited driving in a sports car or off-roading in a 4×4 might be misuse or abuse, but racing on the local speedway or participating in an off-road race would definitely void your warranty. Aftermarket parts in themselves can't void the warranty unless the dealer can prove they caused damage to the vehicle. A cold-air intake, for example, can't void the warranty on the engine, but it might if it disintegrates and gets sucked into the cylinders.
Check out all the regularly scheduled maintenance services available at our 600 NAPA AUTOPRO locations. For more information on maintaining a new‑car warranty, chat with a knowledgeable expert at your local NAPA AUTOPRO service centre.
Benjamin Jerew